We would like to show you a description here but the site won't allow us. This is an introduction to the SourceTree. Now you can start to work with the app, create a new project, connect it to the SourceTree, upload the information on SourceTree, connect it to GitHub and let them communicate with data and upload those changes on GitHub.
This post will show you how to refresh "REMOTES" branches status in your SourceTree.
Sourcetree Worktree
What is "REMOTES"?
Sourcetree Web Portal
If you open SourceTree, you will see it at the left side as below screenshot. This "REMOTES" section lists all remote branches of the repository.
Why do we need to refresh "REMOTES" status in SourceTree?
Sourcetree Install
Git and mercurial desktop client. Git and mercurial desktop client. Document collaboration. Collaborate visually on any projects. See more products. Great teamwork requires more than just great tools. Check out our proven methods, guides, and exercises that help make.
Millions of users globally rely on Atlassian products every day for improving software development, project management, collaboration, and code quality.
Assuming that all members of your team are working in a repository. One day, a member of your team deleted a remote branch in the repository and other members should get a refresh on their SourceTree's "REMOTES" to know that, that branch was deleted. To do this, let's see the below guide.
How can we refresh "REMOTES" status in SourceTree?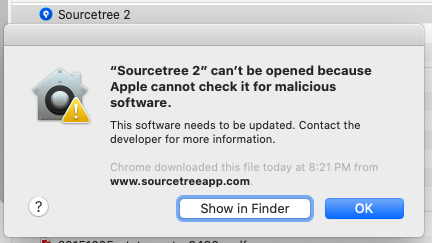 To do this, we simply do the following:
Open your SourceTree
Click "Fetch" and check "Prune tracking branches no longer present on remote(s)"
That's all.

Sourcetree Web Services
Article Rating